Eating low carb often changes your shopping list significantly. You now have a greater understanding of healthy eating, but supermarket shopping can sometimes feel a bit daunting – especially when you're scrupulously analysing nutritional values.
As a starting point, we've created a list of 7 low carb foods that should be staples in your kitchen cupboards. You can add these to your shopping list each time; they're great for meal planning and, in some cases, simply snacking on.
Berries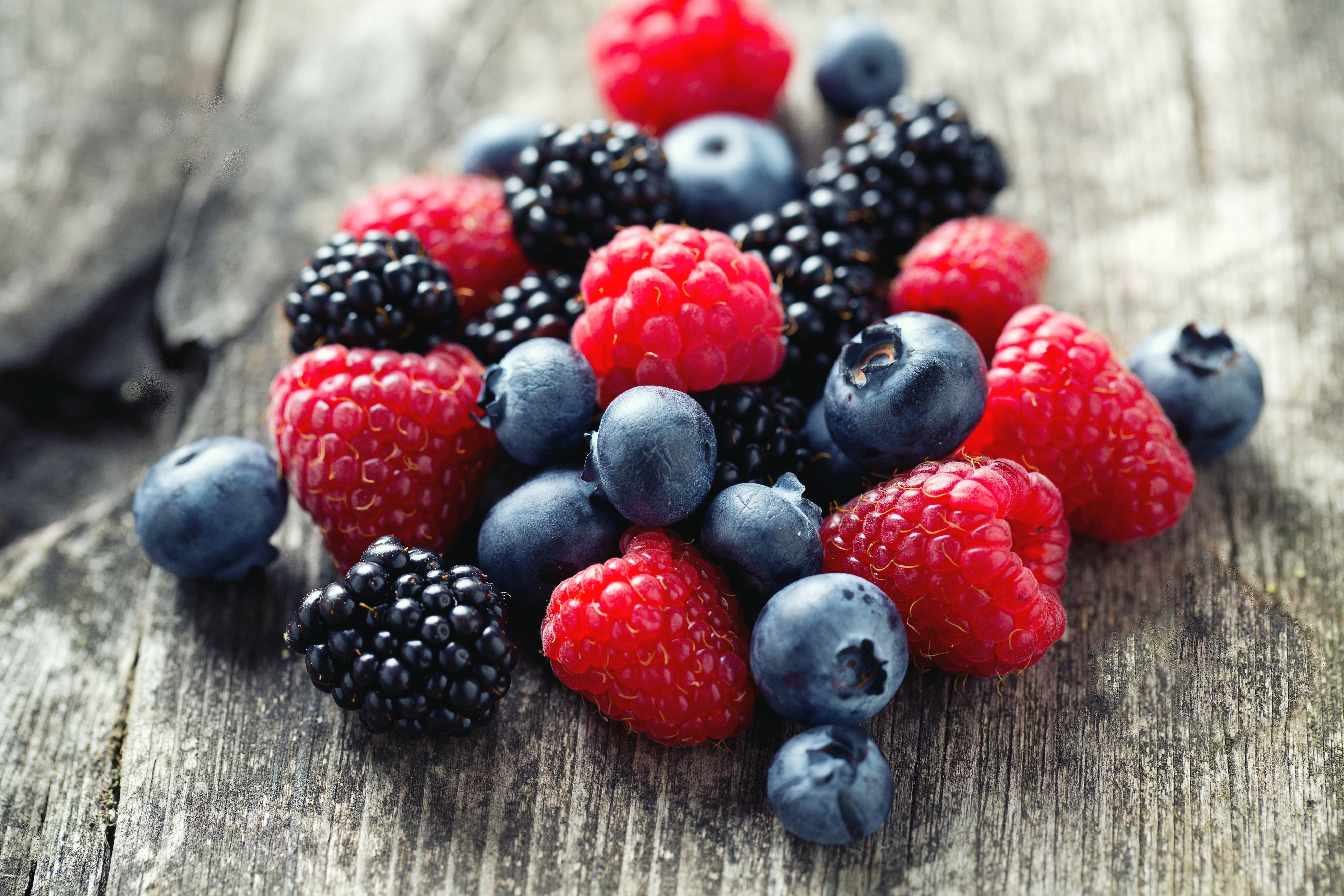 Berry nice; fresh or frozen blackberries, raspberries or strawberries provide a sweet treat without overly impacting blood glucose levels. They're also a great source of nutrients, including vitamin C.
Olives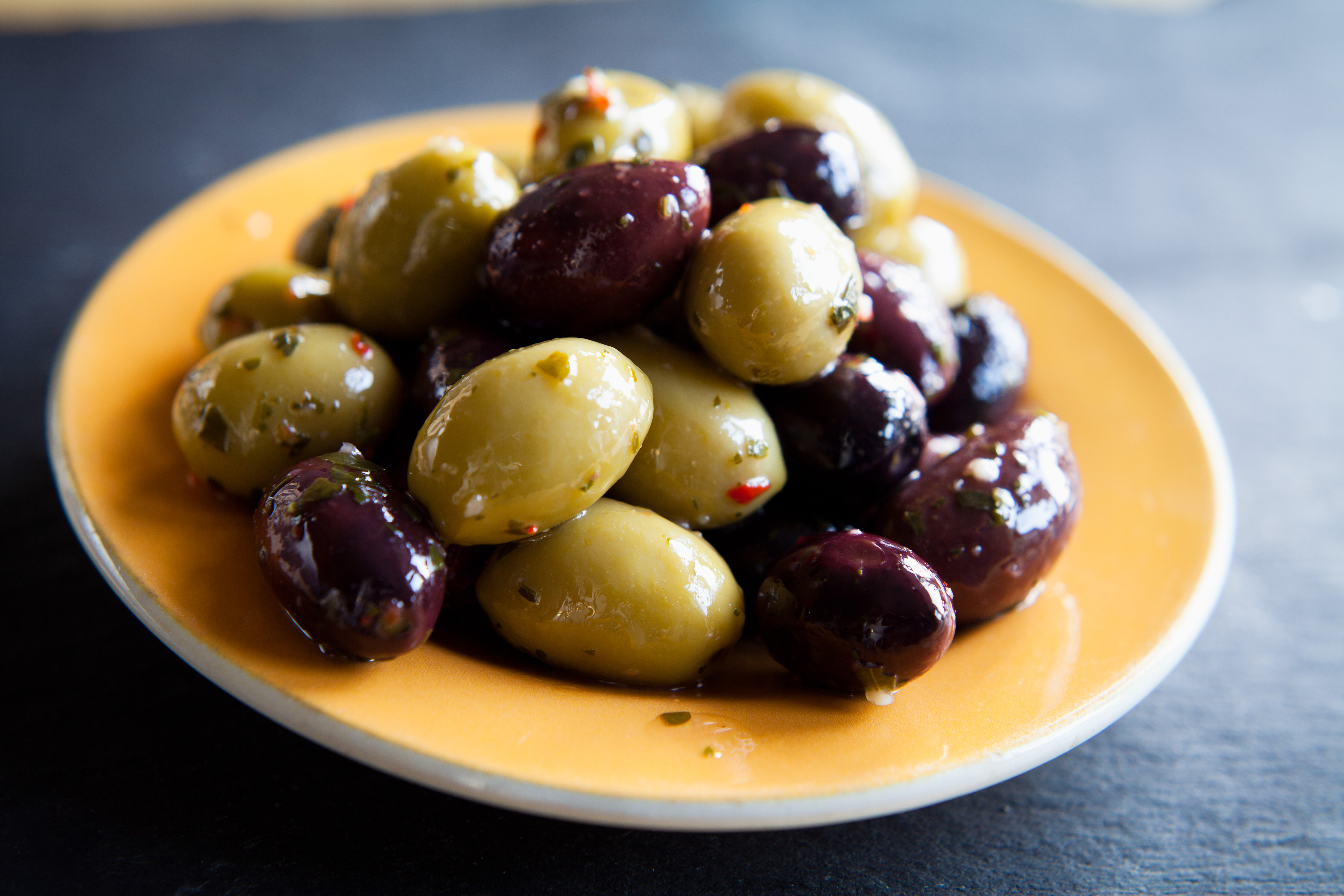 Enjoy as a simple snack, or add to salads.
Cheese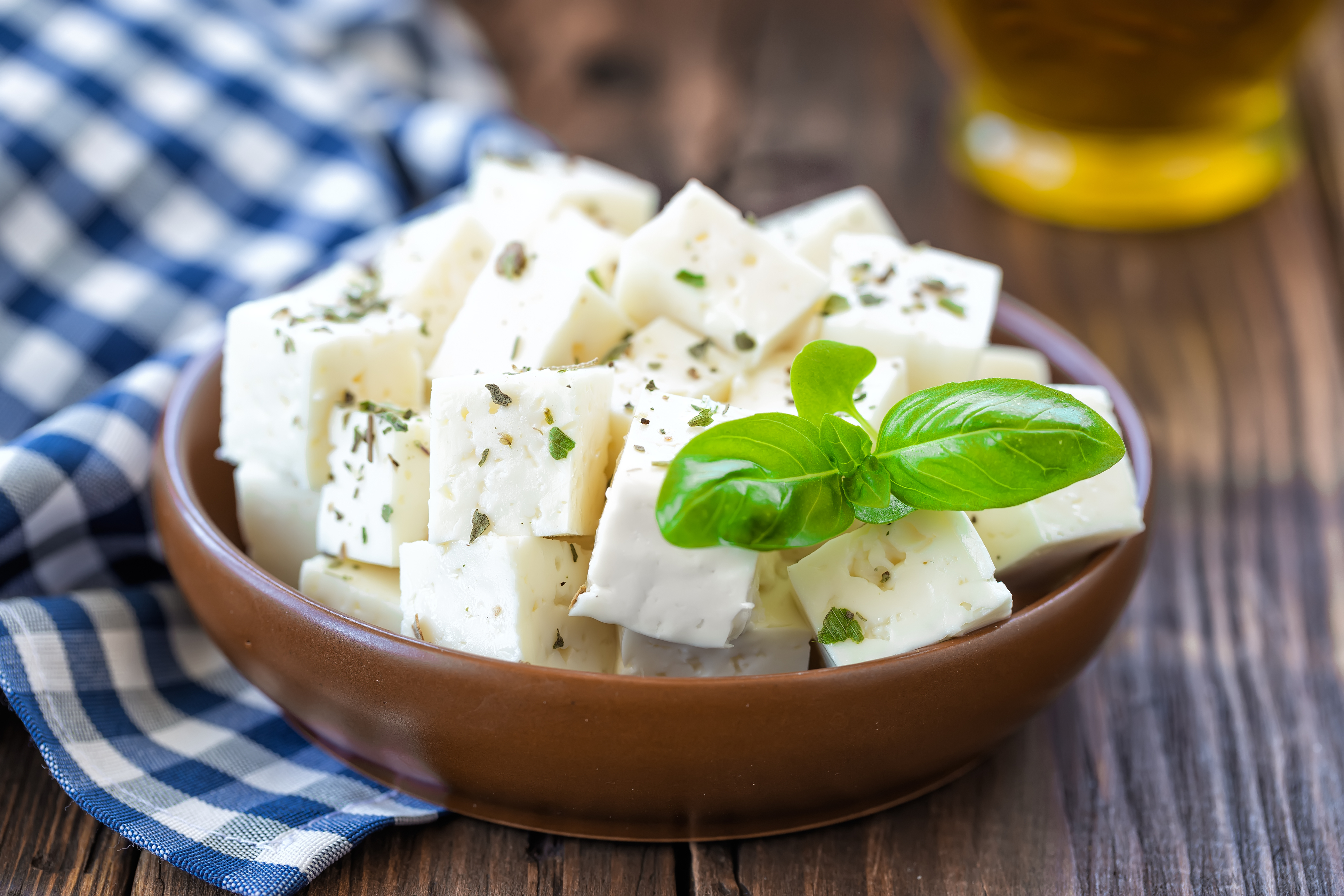 There are many types of cheeses to be enjoyed on a low carb plan; Cheddar and Feta are packed with flavour that lends well to a variety of dishes.
Eggs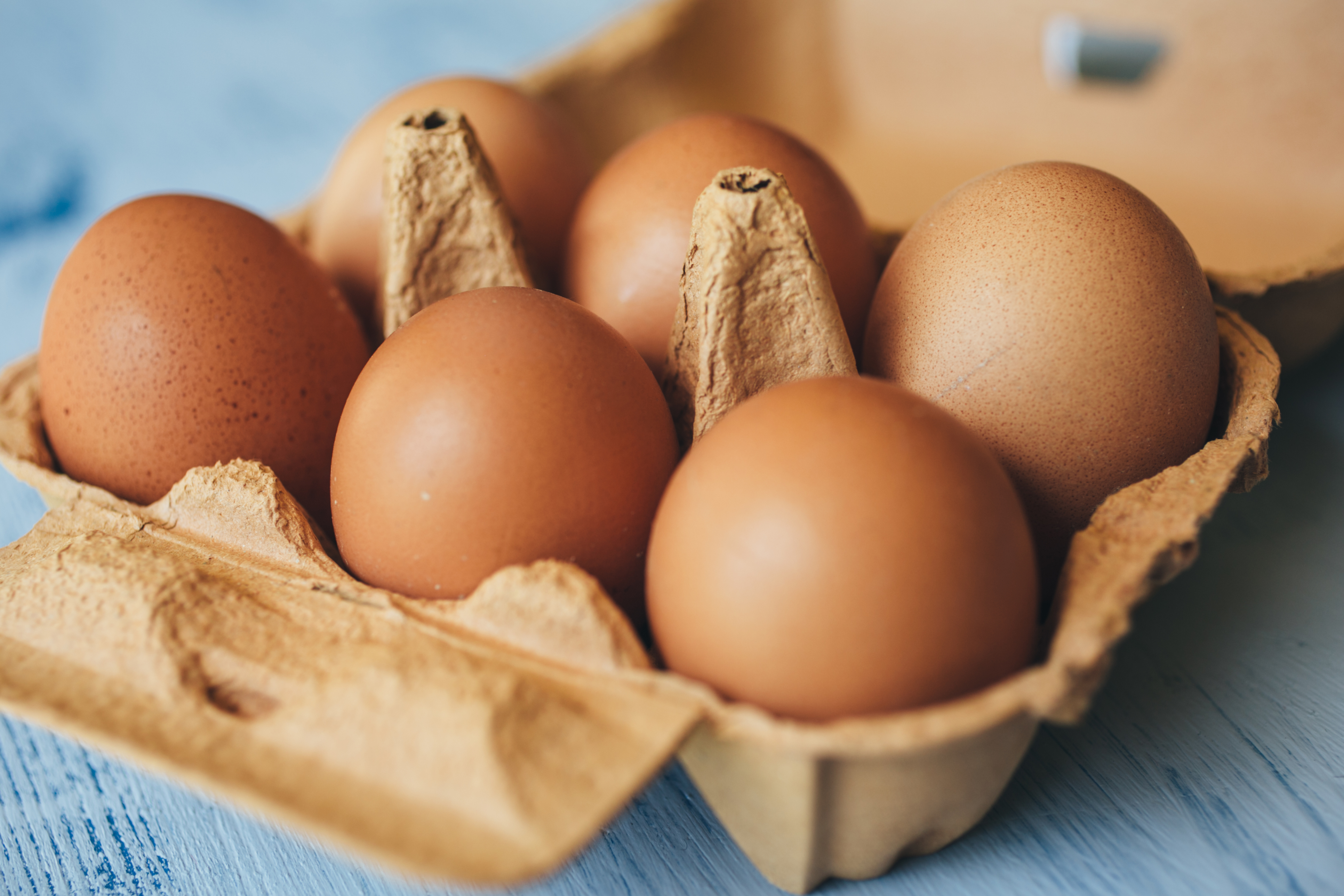 Eggs are nutritional powerhouses! Fry, scramble, poach, boil... the possibilities are endless.
Nuts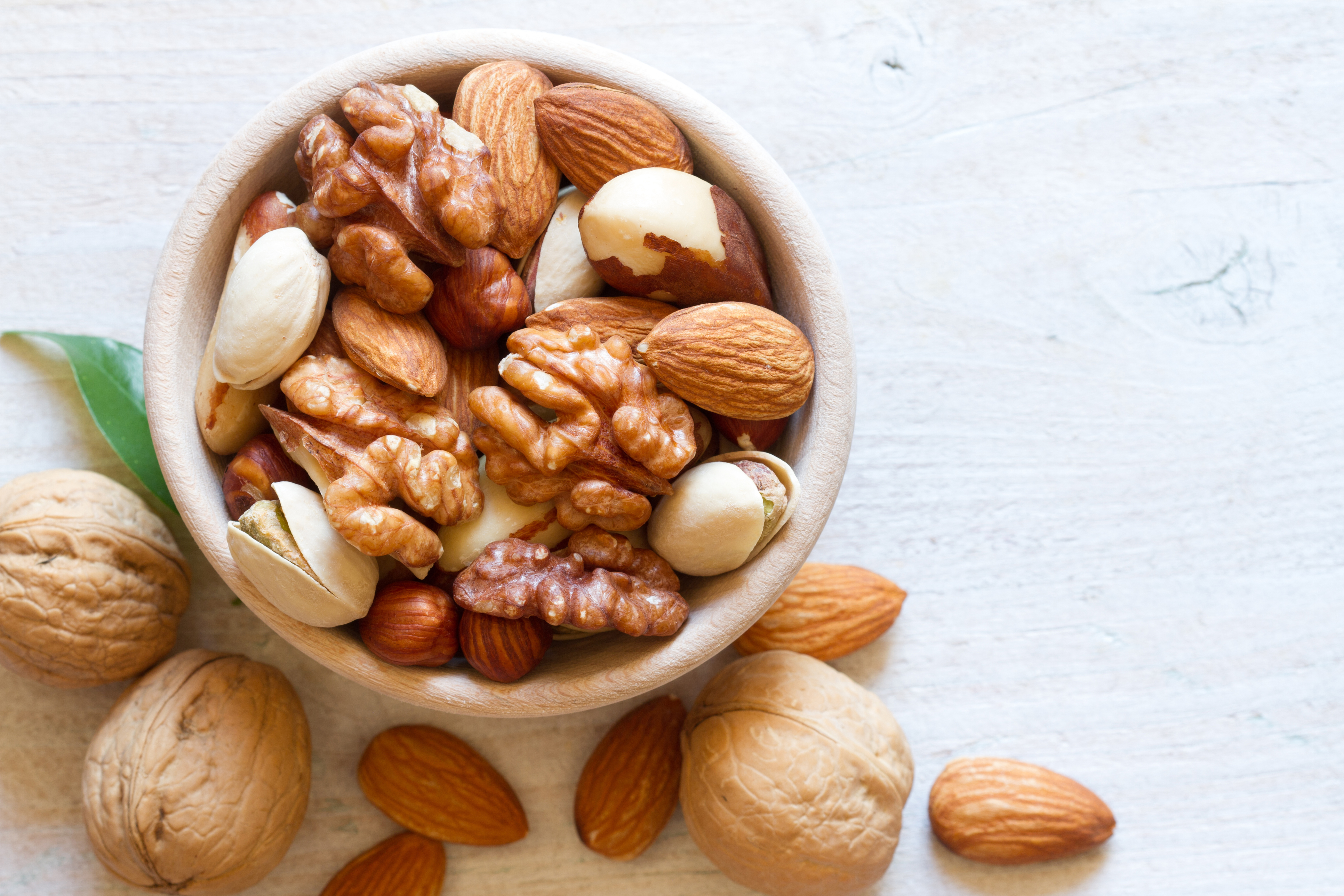 Pecans, Brazils or walnuts make for a great low-carb snack or for sprinkling over salads.
Red bell peppers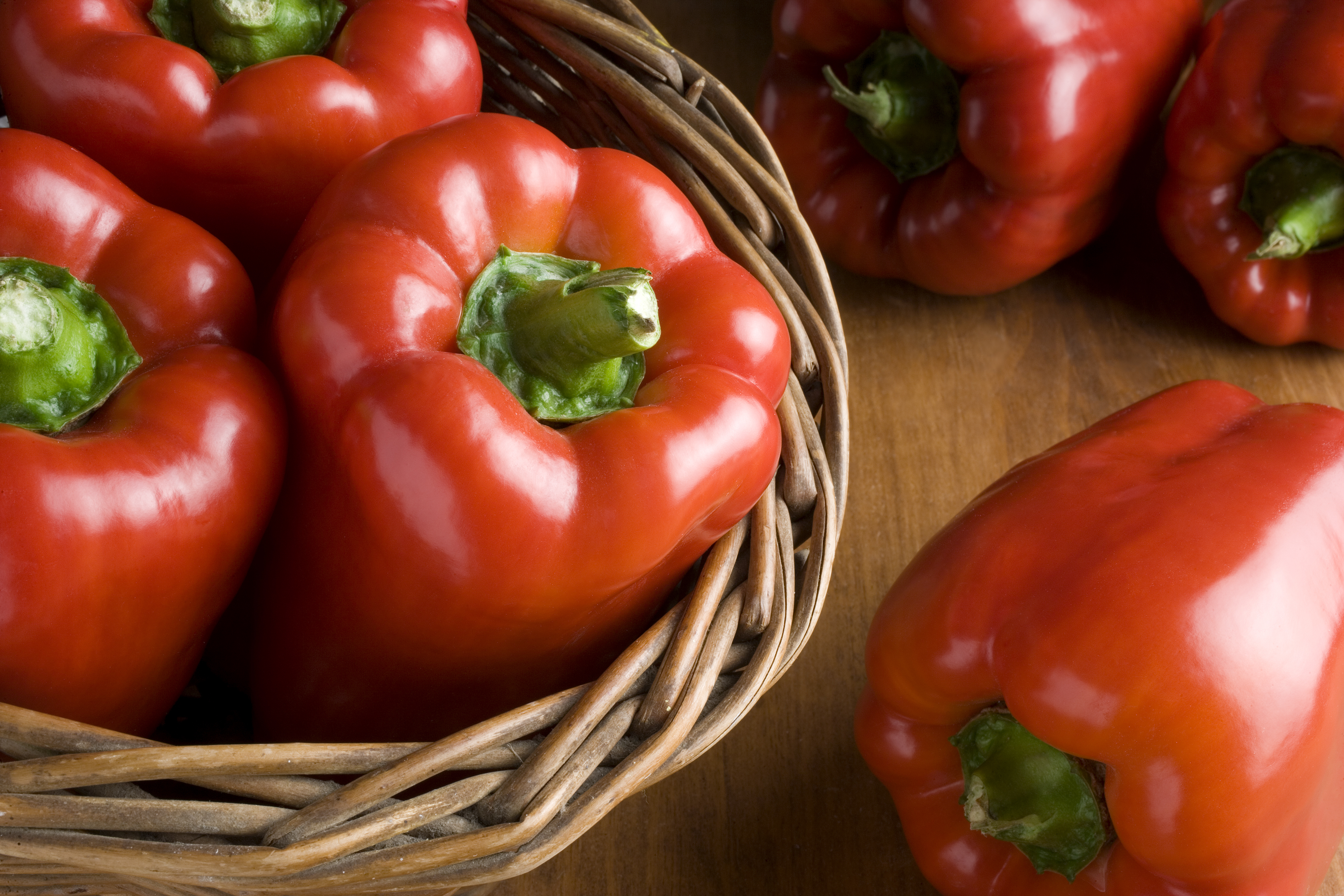 Peppers are perfect for roasting, stir-fries, salads, and much more.
Spinach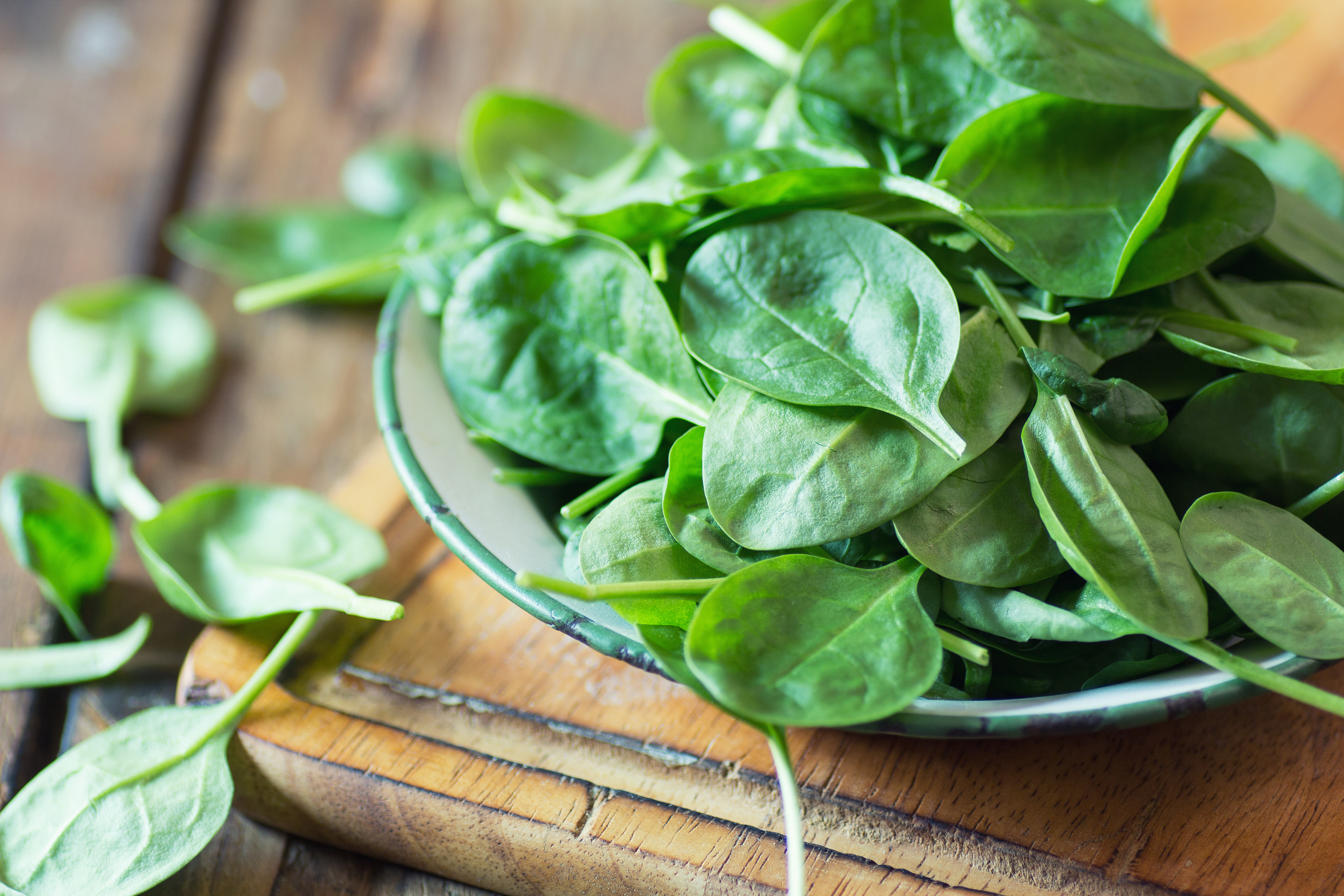 Popeye's brawn was attributed to this green, leafy veg. Add raw spinach to salads, lightly sauté in butter, or add to curries, stews, soups and sauces.
For more shopping lists and top tips, sign up to Gro Health today