Gro Health is excited to announce our summer shape-up challenge 2023. Designed by our team of health experts to help you get in shape, on track and feeling great for the summer season.
What's involved?
Regular virtual meet-ups offering education, community support and accountability

A variety of exercise classes designed for fun, accessible movement

Delicious and nutritious cookalongs created by our nutrition team

Weekly meal prep guidance to help you plan like a pro

Two masterclasses per week to empower you with the knowledge needed to achieve your goals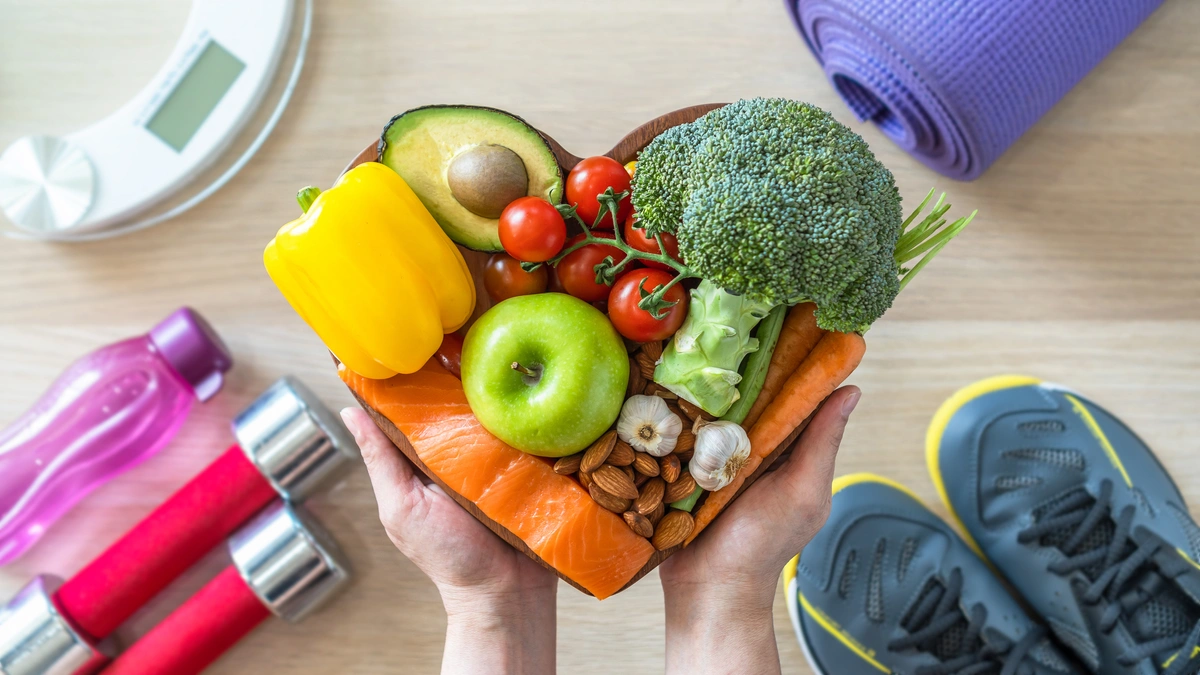 So, why should you sign up for our Summer Shape-Up Challenge?
Get motivated: Join a community of like-minded individuals who are all working towards a common goal. Share your progress, cheer each other on, and keep each other accountable.

Stay engaged: With daily events and group-meet ups, there's always something to look forward to. Keep things fresh and exciting, and discover new ways to stay active and healthy.

Get results: Our expert health coaches will provide you with the guidance and support you need to achieve your fitness goals. You'll have access to a wealth of knowledge and resources, to help you make sustainable lifestyle changes that will last long after the challenge is over.

Have fun: Our challenge is designed to be fun, engaging, and rewarding. We want you to enjoy the journey and celebrate your successes along the way.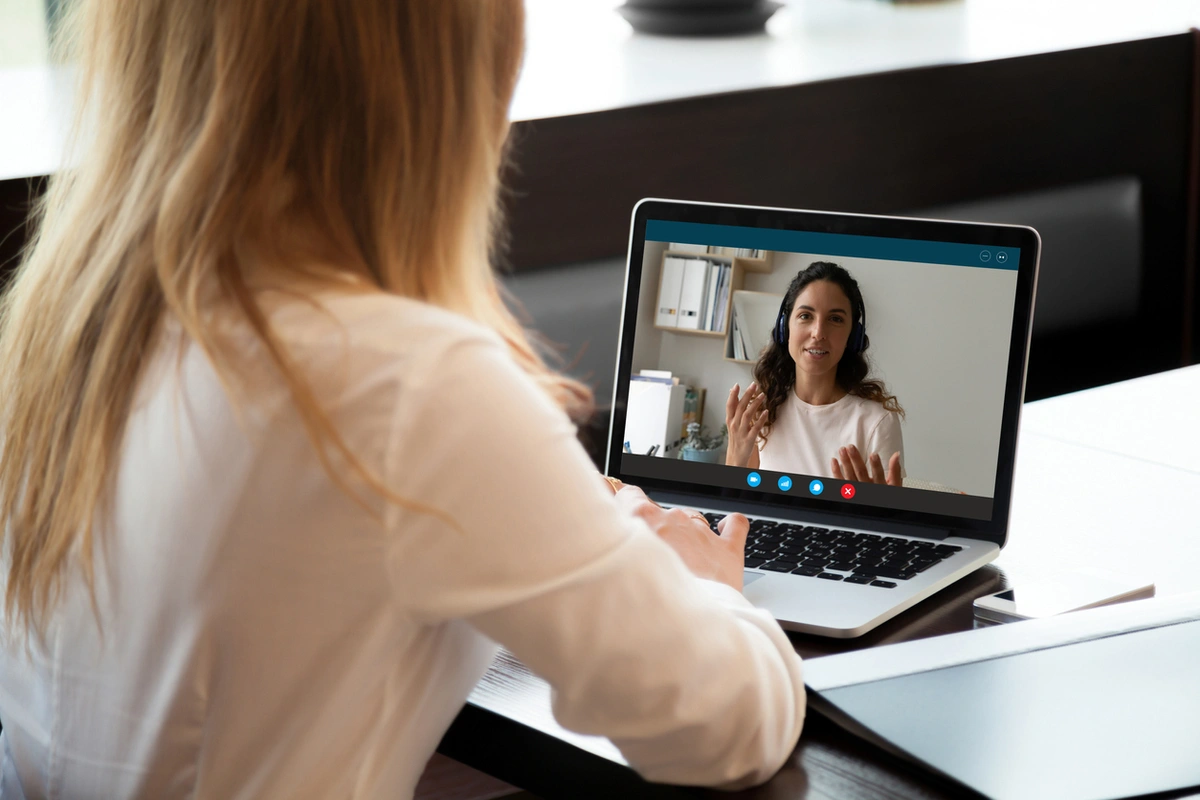 Wondering how to get started?
Sign up today by clicking here.

Join one of our daily drop-in sessions running Monday-Friday at 12pm for a tour of how to navigate the program.

Join the launch of our Summer Shape-Up Challenge on Wednesday 31st May 2023 at 6pm, where health coach Rachel will go into more detail with what you can expect this month and getting started.

Keep an eye on the weekly schedule

Check out our go-to resources and meal plans
So, what are you waiting for? Join today and shape up for summer!