Join the Autumn Refresh Challenge - starting Monday 4th September!
As the summer days begin to fade away, and the cool breeze of autumn sets in, it's the perfect time to reevaluate and reinvigorate your health goals. To support you on this journey, we are thrilled to announce the launch of our Autumn Refresh Challenge, starting from the beginning of September and running throughout the entire month. This challenge is designed to provide you with the encouragement and resources you need to get back on track with your health goals and finish the year strong!
After the laid-back days of summer, it's time to fall back into fitness and reestablish those healthy habits. Whether you've been sidetracked by holiday indulgences or simply took a break from your routine, the Autumn Refresh Challenge is here to inspire you to make positive changes for your well-being. Take this opportunity to assess your progress, reset your mindset, and find the motivation to finish the year with a renewed focus on your health.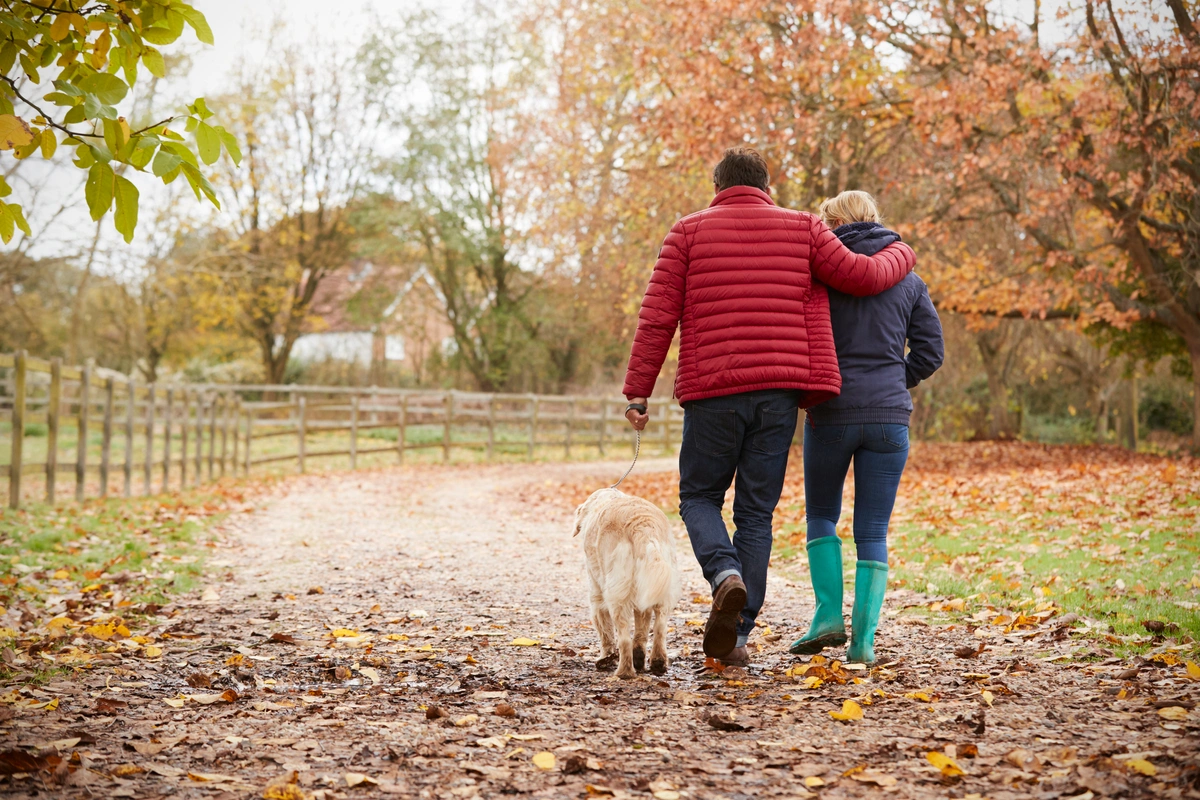 To make staying active a breeze this season, we are offering a wide range of daily fitness classes. Whether you prefer high-intensity workouts, calming yoga sessions, or something in between, our classes cater to all fitness levels and interests. Join at a time and pace that suits you best, and don't let the weather deter you – we've got you covered, rain or shine! Staying active during autumn has never been this enjoyable and convenient.
We understand that maintaining healthy habits can be challenging, but fear not – our expert health coaches are here to support you every step of the way. Our Masterclasses will cover essential topics such as managing hunger and combating weight stigma. These sessions are designed to equip you with valuable insights and strategies to overcome common obstacles on your health journey. With the guidance of our experienced coaches, you'll feel empowered to make sustainable changes and achieve lasting success.
As the leaves change colors, so can your diet! Our Autumn Cookalongs will introduce you to the joys of seasonal foods that are not only healthy but also budget-friendly. Prepare yourself for cozy nights in and cooler temperatures with delicious, nourishing meals. Plus, we're making it a family affair with our "Family Meals for a Fiver" cookalongs, featuring easy-to-make dishes that are sure to please the entire family.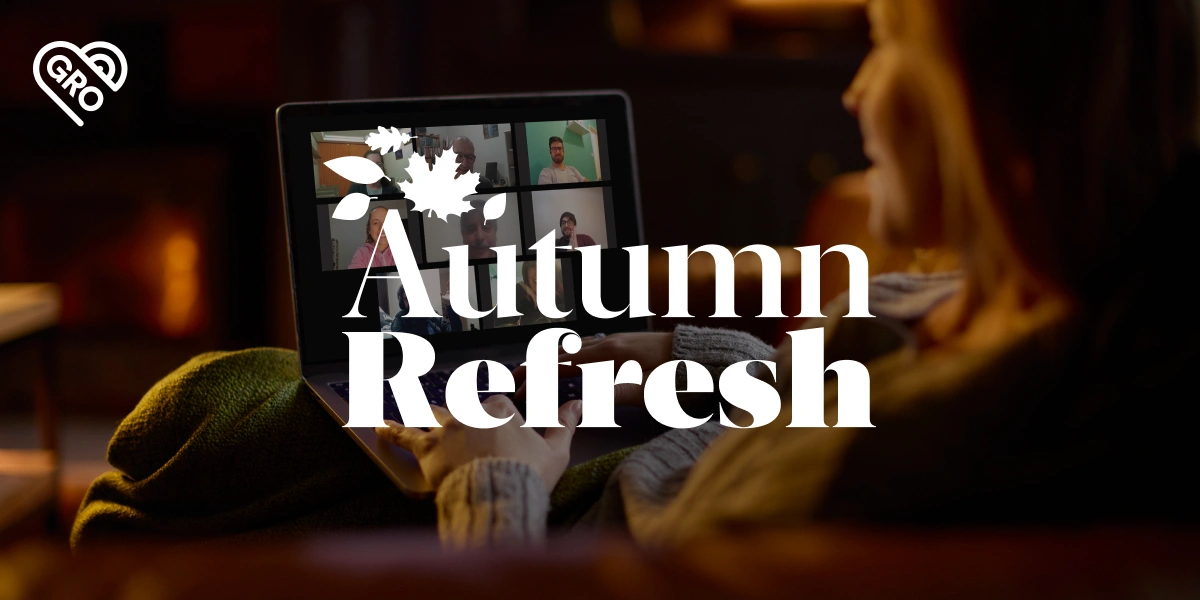 How do I get started?
Sign up today by clicking here.

Join one of our daily drop-in sessions running Monday-Friday at 12pm for a tour of how to navigate the program.

Head over to the 'Lifestyle' area of Gro once your are signed up to get more information about joining the Autumn Refresh Challenge.

Keep an eye on the weekly schedule

Check out our go-to resources and meal plans
Join today and give your health a refresh this Autumn!